| Next
Request new password
Create a new account
Multiple Choice Questions
Research methodology.
at a Glance
Sangita sharma.
Abbreviations
Appendix B.1 Global dietary guidelines and Dietary Reference Intakes
Definitions
Your Feedback
Become a reviewer
More student books
Student Apps
Join an e-mail list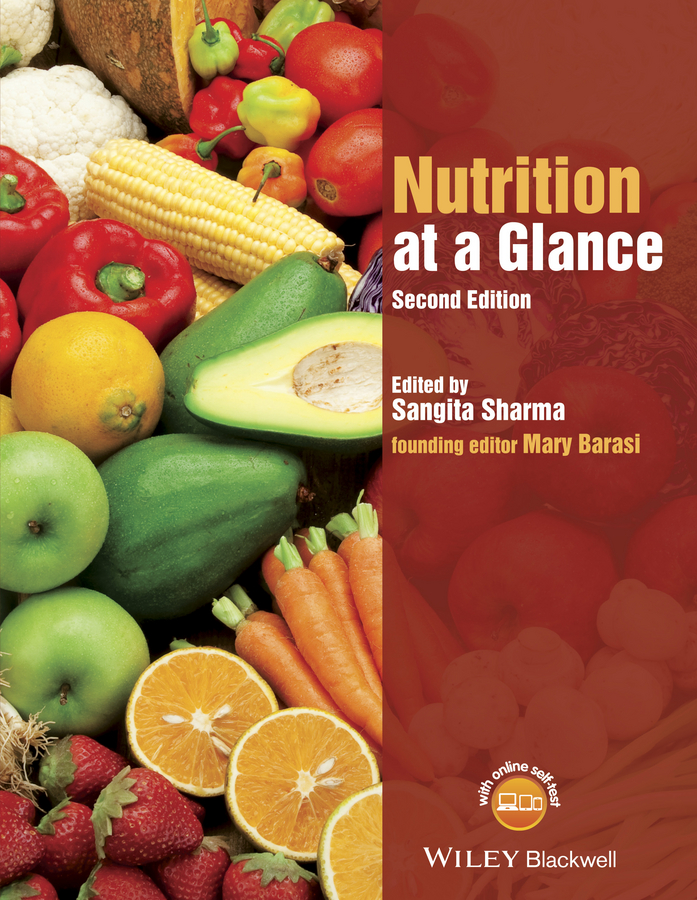 Buy/find out more
Multiple Choice: Chapter 31 Introduction to nutrition epidemiology: Study designs II
Question 1.   Which one of the following study types is an intervention study?